New Moms' FY21 Annual Report is here!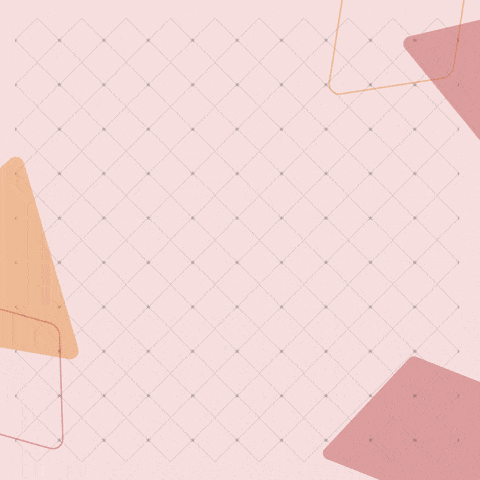 New Moms is thrilled to share our latest Annual Report for Fiscal Year 2021 (July 1, 2020 – June 30, 2021)! Last year, while we faced limitations due to the pandemic, our team doubled down on our commitment to unleash the potential of two generations of youth. In this annual report, you will learn about how we continued to strengthen our service model proving that when women and mothers are in the driver's seat of their own lives they are powerful change-makers in their families and our communities. And the stories you'll read will inspire you to hope for a beautiful future that is led by the minds and hearts of the mothers and children we serve.
Of course, none of this work can happen without you, our generous community of supporters. Your investment in New Moms is an investment in the next generations of youth. You ensure that our evidence-based practice continues to make a significant impact on young families. And you live into the hope of what our communities can and should be when we love our neighbors. As we enter into this new year, I invite you to continue on this journey with us and help New Moms work towards our vision of a world where all families thrive!
Please click here or the image above to view our report. We hope you enjoy it, and thank you for being part of the transformation!
With hope,
Laura Zumdahl
New Moms President & CEO