Laura Zumdahl, Ph.D.
Laura joined New Moms in 2013. In her role as the President and CEO, Laura provides strategic vision and organizational leadership to New Moms. With nearly 20 years of leadership experience in the non-profit sector, Laura came to New Moms after serving in leadership roles in capacity building, legal aid, higher education, and child welfare.
She has a BA in Sociology from Trinity Christian College; a MA in Social Work from the University of Chicago, School of Social Service Administration; and a Ph.D. in Leadership from Cardinal Stritch University. Laura was a Chicago Community Trust Nonprofit Leadership Fellow in 2010. She currently serves as a Trustee at Trinity Christian College, is a board member of AMPT: Advancing Nonprofits, and is appointed by the Governor to the Youth Budget Commission. She was recently awarded the "20 Years and 20 Leaders Award" from the Axelson Center for Nonprofit Management for her excellence in non-profit leadership. She's also recognized as a thought leader in the nonprofit sector, quoted and published in outlets like Forbes, the Chicago Tribune, the Christian Science Monitor, and Nonprofit Pro.
Favorite New Moms value: Possibility
"I love the part of New Moms' ethos that consistently dreams big and audaciously! In the face of challenge, we show up every day believing in the possibility in each of our young moms. And as an organization, we know we can collectively achieve more than we thought possible on our own."
Contact Laura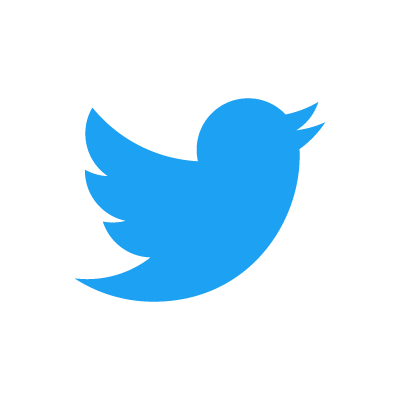 Follow Laura on Twitter: @LauraZumdahl 
---